Requirements for Divorce in South Carolina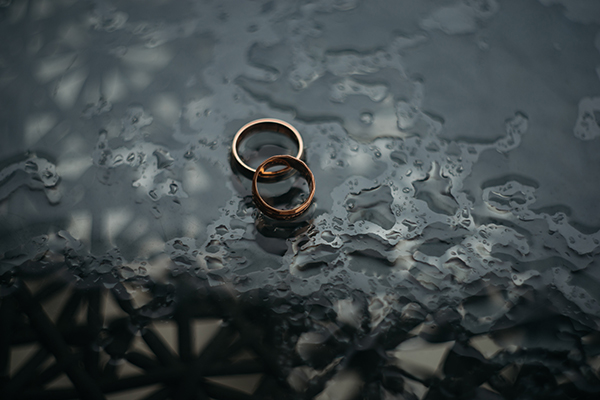 If you are seeking to end your marriage in South Carolina, you may be surprised to learn there are certain requirements before you can get one. In the material below, we explore some of the most important requirements to obtain a divorce in our state. For more information, contact our office today to speak with a divorce attorney in Rock Hill.
Grounds for Divorce in South Carolina
In South Carolina, a person who files for divorce needs to tell the court the reason he or she is seeking to end their marriage. There are five recognized reasons (or grounds) for divorce in South Carolina:
Adultery
Habitual drunkenness
Physical cruelty
Abandonment
Separation for one year
The first four of these reasons are considered "fault" grounds, which require the person filing to prove certain facts before the court will grant the divorce. The last, separation for one year, is a no-fault ground and can be proven simply by the testimony of the spouse requesting the divorce and one witness.
Residency Requirements
Under state law, you or your spouse must live in South Carolina for a year before you file here. If you both live in the state, you only need to have been in the state for three months prior to filing. In addition, if you both live in the state, you can file in the county of your or your spouse's residence. If your spouse lives out of state or you don't know where they are, you can file in the county in which you live.
You or the Court Need to Resolve Certain Issues Before Your Divorce Can Be Final
A court will not grant your divorce until you and your spouse have resolved certain issues – or the court has resolved them for you. The most common of these issues are the division of marital assets, child custody, child support, and alimony. When the parties to the divorce agree on these matters, it is called an uncontested divorce. On the other hand, when the parties cannot agree, it is called an uncontested divorce.
Do You Need a Lawyer to Get a Divorce in South Carolina?
While there is no legal requirement to retain an attorney to get a divorce in South Carolina, it is highly advisable to do so. The representation of a lawyer can take a lot of the stress out of getting divorced, as he or she will communicate with your spouse or your spouse's lawyer on your behalf. Additionally, an attorney will be able to protect your rights with respect to your assets, your children, and other matters related to divorce.
Call Us Today to Speak with a Rock Hill Divorce Lawyer
If you are considering divorce or you or your spouse have already filed, it's in your best interest to retain an attorney right away. At Okoye Law, we are dedicated to helping people obtain the best possible outcome of their divorces, and we serve clients throughout Cherokee, Chester, Lancaster, and York Counties. To schedule your consultation, call our office or contact us online.